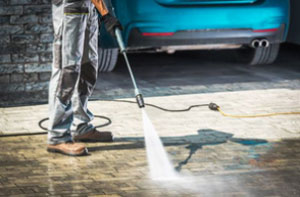 Why Use a Driveway Cleaning Service in Cheltenham?
What Types of Driveway and Stains Can be Cleaned by a Professional?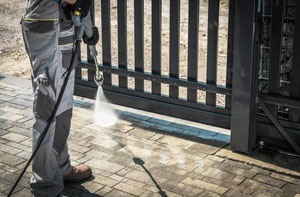 Pressure washing uses a variable jet of high-pressured water to clear away muck and stains. Although you might feel this is easy, it takes a great deal of training and experience to effectively adapt the pressure of the water to avoid causing damage to the surface of your driveway. Likewise the pressure used, the diameter of the nozzle and the distance between the nozzle and the driveway surface are all things that have an impact on the risk of damage.
Power washing uses different equipment to that of pressure washing as the water that is used is heated up prior to spraying. Power washers are usually more effective at removing deep staining and stubborn dirt that's ingrained into your driveway, without damaging the surface.
The First Steps in Obtaining a Driveway Cleaning Service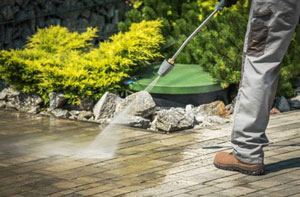 Things to ask Your Driveway Cleaning Service